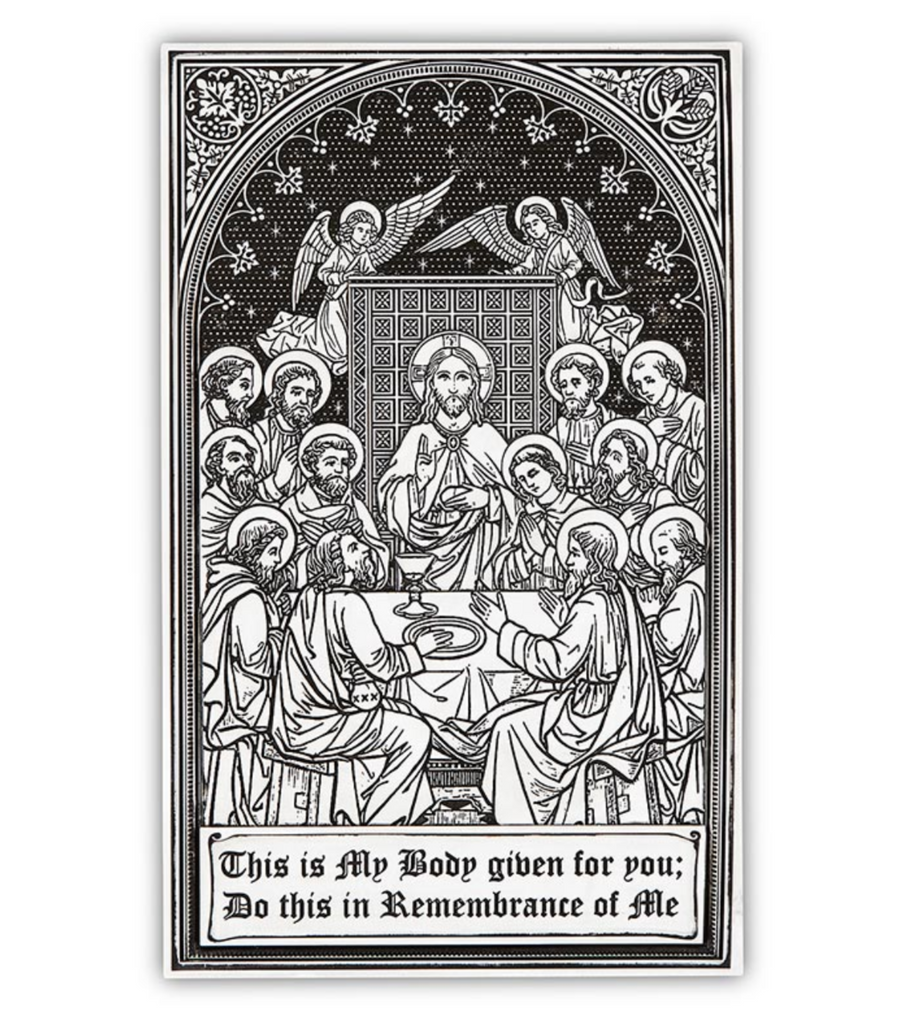 Last Supper Plaque For Home or Garden
Transform your home or garden into a religious art gallery with this stunning Last Supper Plaque. Bring the timeless beauty of the Last Supper into your living space!
Christ at the Last Supper is presented in a finely sculpted and embossed plaque format and rendered in stone resin, ideally suited for any wall background.
Material: Resin
 Avalon Gallery Collection

Size: 9-1/4"L x 1/2"D x 14-7/8"H